Touching
Communication
EzMobile blends into your workflow.
Use EzMobile to communicate with your patients wherever
you are, whenever you need.
Sales Inquiry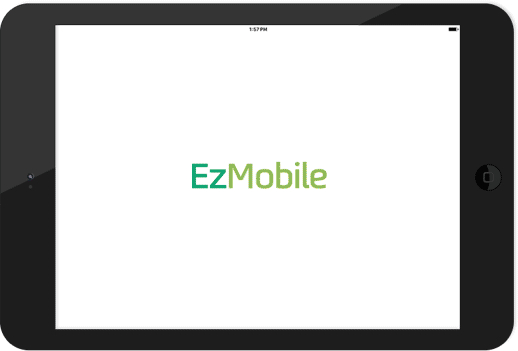 Freedom of Mobility​
EzMobile allows you to access your 2D images just like EzDent-i, but frees you from a terminal. Make quick diagnoses on the move, without the hassle of a mouse or keyboard.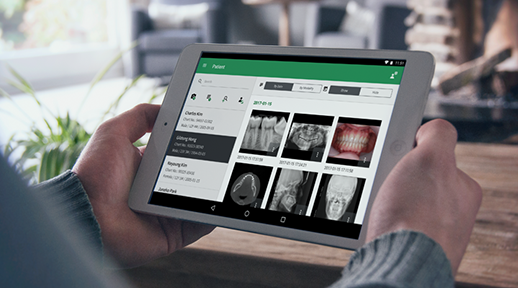 Patient Education
With access to more than 240 unique animations*, always have an answer for your patients' questions.
​ Even better, add your own videos, images or documents of sample clinical cases.​
* Provided with the Consultation package.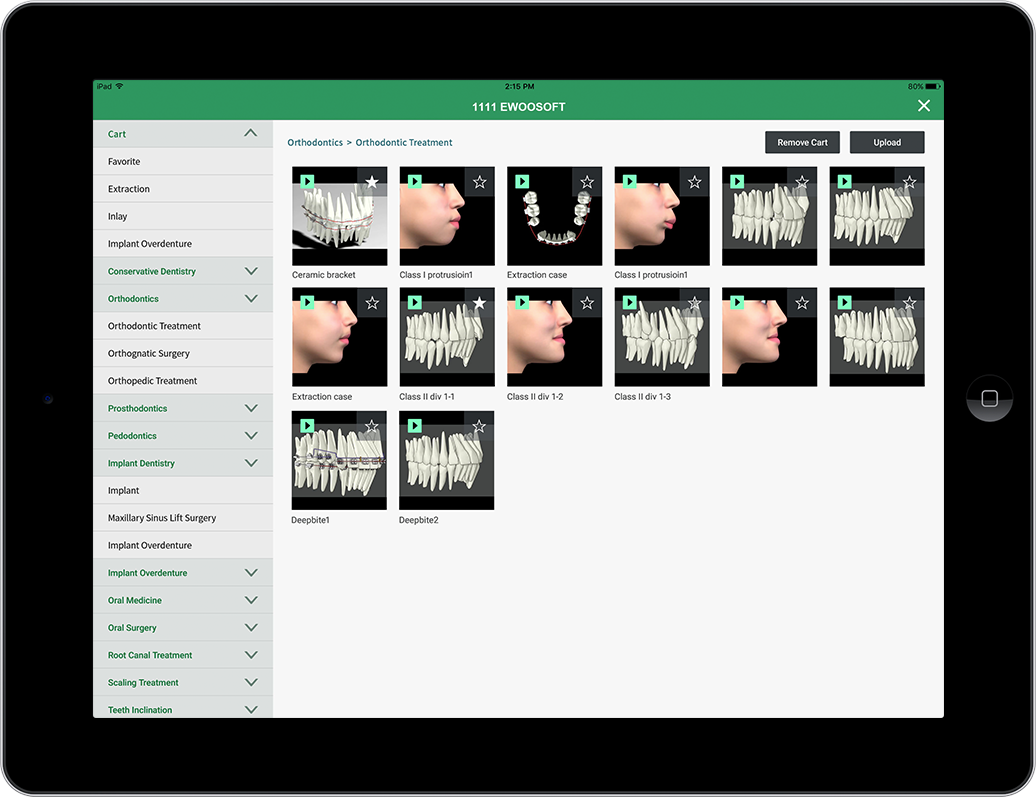 Intuitive, Friendly UI
EzMobile's user-friendly interface maximizes efficiency while minimizing the burden of learning new software.​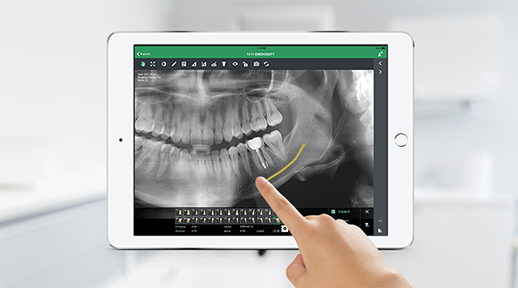 Simulate
EzMobile puts simulation tools at your fingertips. Access your favorite tools, redesigned for the mobile platform.